Serving Hampton for over 200 years
We have been worshipping God and serving our neighbours along the Kennebecasis River and beyond for more than 200 years.
We're based out of the historic St. Paul's Anglican church building overlooking beautiful Darlings Lake, but our community is spread all over Kings County and the Kennebecasis
An increasing number of those who are part of our community are spiritually searching, asking questions about the Christian faith, wondering who Jesus is and what it means to follow Him. Wherever you are on your spiritual journey, you are welcome to join our growing community as we learn to follow Jesus together.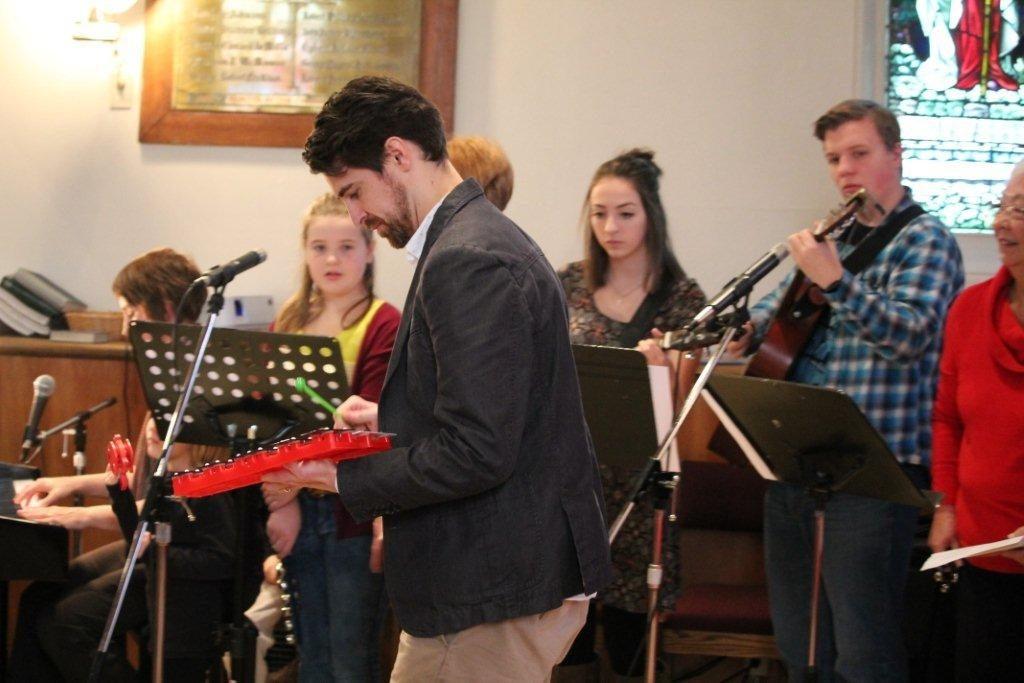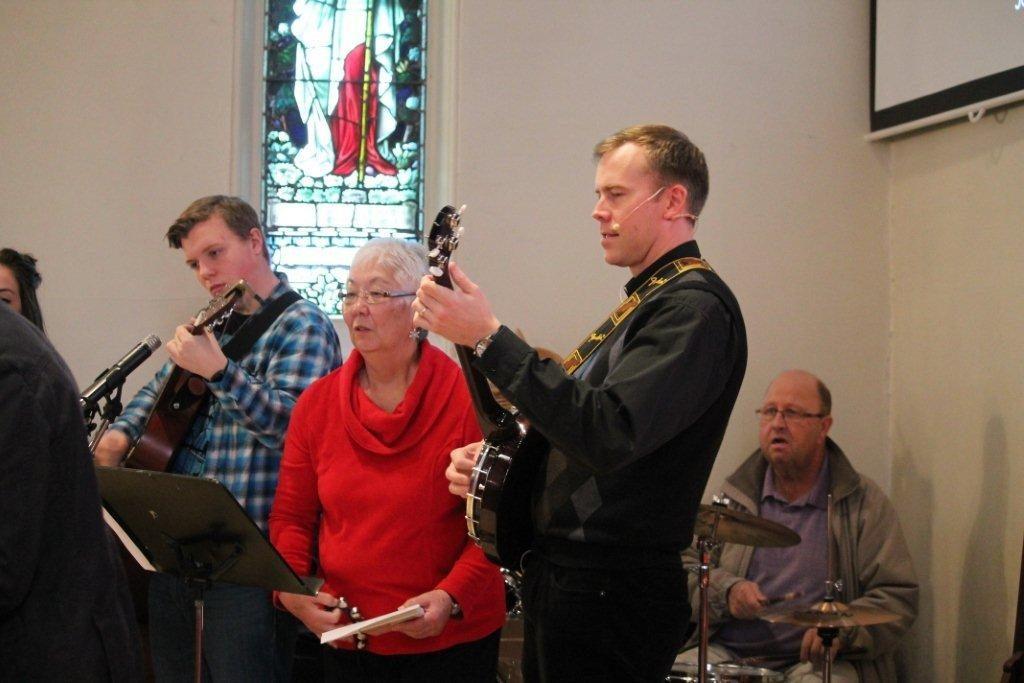 Connect with God. Grow with Others. Serve with Purpose
with those in our community and beyond, inviting them into relationship with God.
in relationship with one another and with God through worship, sacrament and fellowship
the community of Hampton and surrounding areas with our gifts and talents.
St. Paul's is part of the Anglican Diocese of Fredericton, the Anglican Church of Canada, and the World Wide Anglican Communion.
With roughly 85 million members worldwide the Anglican Communion is the third-largest Christian tradition in the world today.
Firmly rooted in the early undivided Church, Anglicanism developed a distinct identity through the 16th century English Reformation. It was then that Anglicans translated the Bible into English and organized themselves around The Book of Common Prayer and the Archbishop of Canterbury.
At St. Paul's we strive to uphold these very same principles of mission, prayerful devotion, and community as we celebrate and share the gospel of Jesus Christ and the very best of our Anglican heritage.
David has been serving in ordained ministry since 2010, and has been serving at St.Paul's, Hampton since 2013.
David grew up in Sussex N.B., and after more than 15 years of moving around between Nova Scotia, Central America, Quebec, and Ontario he and his wife Kate were thrilled to be called home to serve in Kings County, N.B.
David earned his Hons. BA from Dalhousie University in 2002, and his Master of Divinity (Hons.) from the University of Toronto (Wycliffe College) in 2010.
David and Kate have four children with whom they love to make music, play basketball, and enjoy the wonders of creation.