Worshiping In Person at St. Paul's
Since public health restrictions were lifted, members of our community have felt both an eagerness to get back to "normal" and concern about the serious risks which COVID-19 continues to pose to the most vulnerable among us.
For this reason, we will be offering TWO separate gatherings for worship this Sundays at St. Paul's.
9am – 'COVID-Careful' Service:
Those who gather at 9am agree to wear a mask for the duration of the service.
10:30am – Masks Optional Service:
Masks are not mandatory at the 10:30 service but they are welcome and encouraged
Family Tables will be offered at both the 9am and 10:30am services. Sunday Storytime will be offered during the sermon at the 10:30am service for children up to grade 2.
It's important to us at St. Paul's that children be given time to worship together with their families and with an inter-generational community of faith. One of the ways we help make that happen is by providing the option of Family Tables to those who are joining us for worship with younger children.
Family Tables include colouring and activity sheets, as well as a few small toys for busy little hands. Families can also request their very own Communion Kits which make it possible for them to share Communion together around their table as a family.
If you would like to book a family table for you and the young people in your life, email the parish office or call by Thursday and we will be sure to have a table ready for you on Sunday.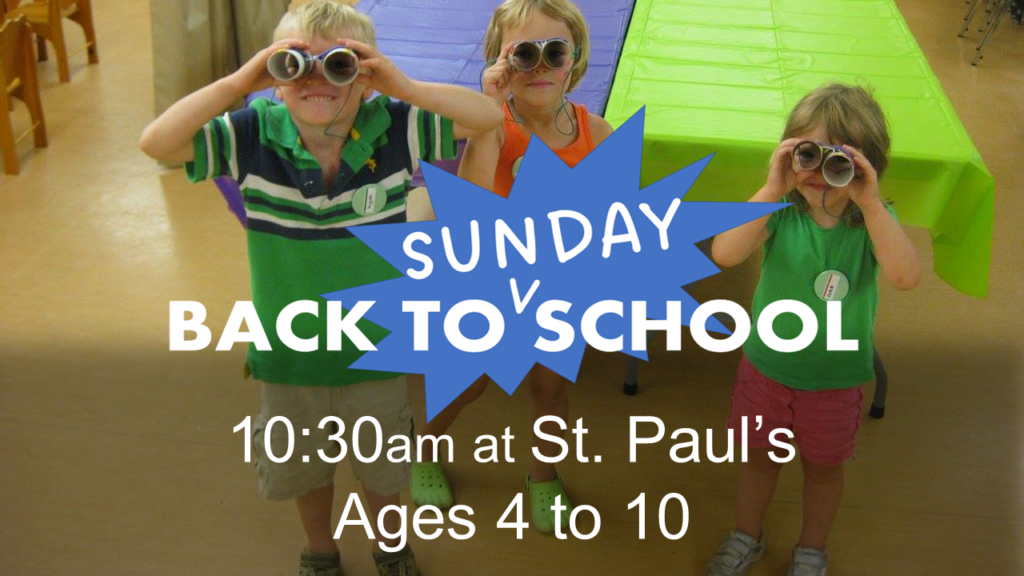 After several weeks of offering a Sunday Storytime for kids in grade 2 and younger, St. Paul's has gone back to Sunday School.
Sunday School is available for kids ages 4 to 10 at the 10:30am service every Sunday morning.
We know that for many families it's been a while since their children attended Sunday School, and for many others Sunday School may be brand new. So let us know if you have any questions. We'd love to help you know more about Sunday School at St.Paul's.
Rector: The Reverend David Turner
Office Administrator: stpauls-hampton@outlook.com
Phone: (506) 832-3375
Office Hours:
Monday-Thursday
9:00AM to 12:00PM
Worship with us Live Online – 10:30am Sunday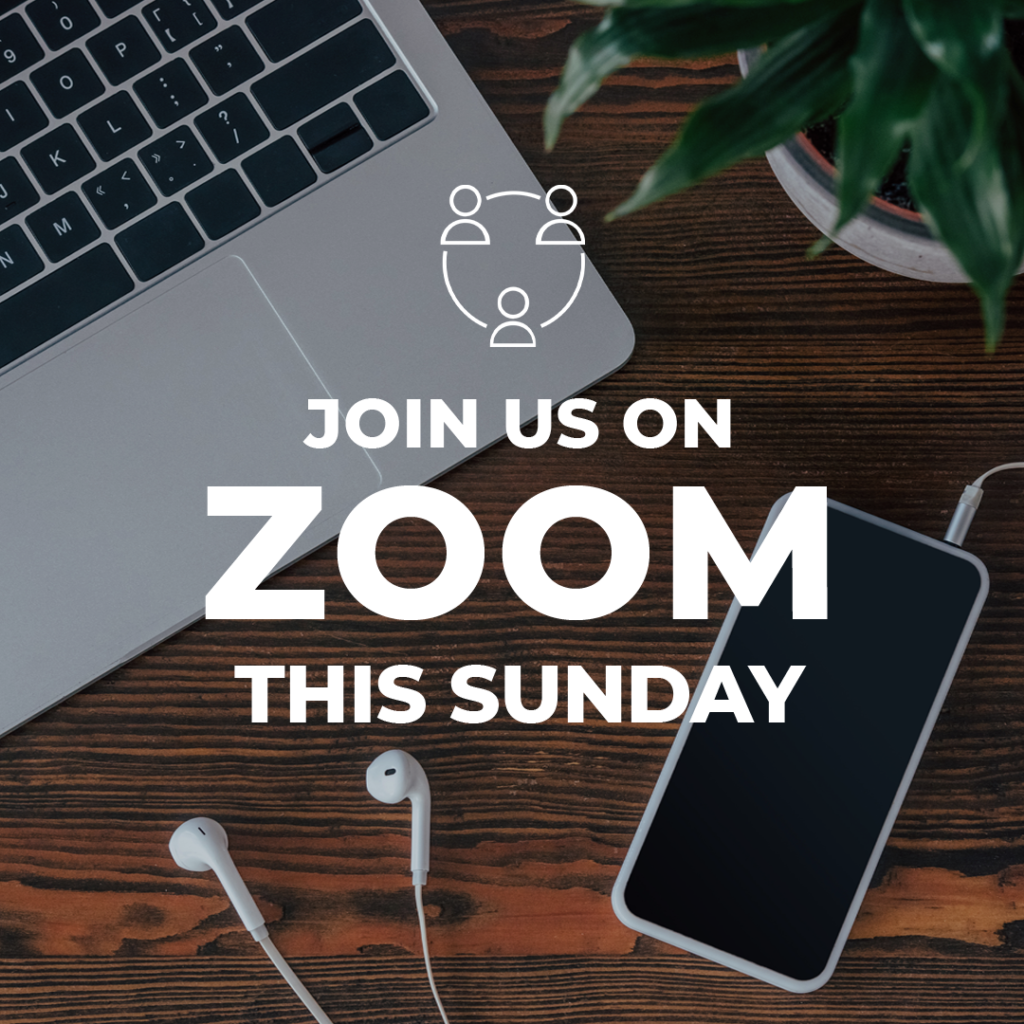 You can also join us live online for fellowship and worship from the comfort of you own home this Sunday at 10:30am.
Did you miss worship this Sunday?
You can still connect with us in worship using our 'Worship with St.Paul's' video stream on our YouTube channel.
Click HERE to go to our YouTube channel to see all our videos. While you're there, hit the big red 'subscribe' button so that you can get all of our videos as soon as they are uploaded.
We hope that wherever you are, these gatherings for worship and prayer will help you draw close to God and grow in your relationship with him.