We would love to worship with you this Sunday
Connecting with God through prayer and praise, through hearing the scriptures read and God's Word proclaimed, and in the sharing of Communion are all absolutely vital to our life as a church and to each of our lives as followers of Jesus.
We would love to connect with you and help you connect with God in worship this Sunday.
Click HERE to learn more about how we plan to gather this Sunday.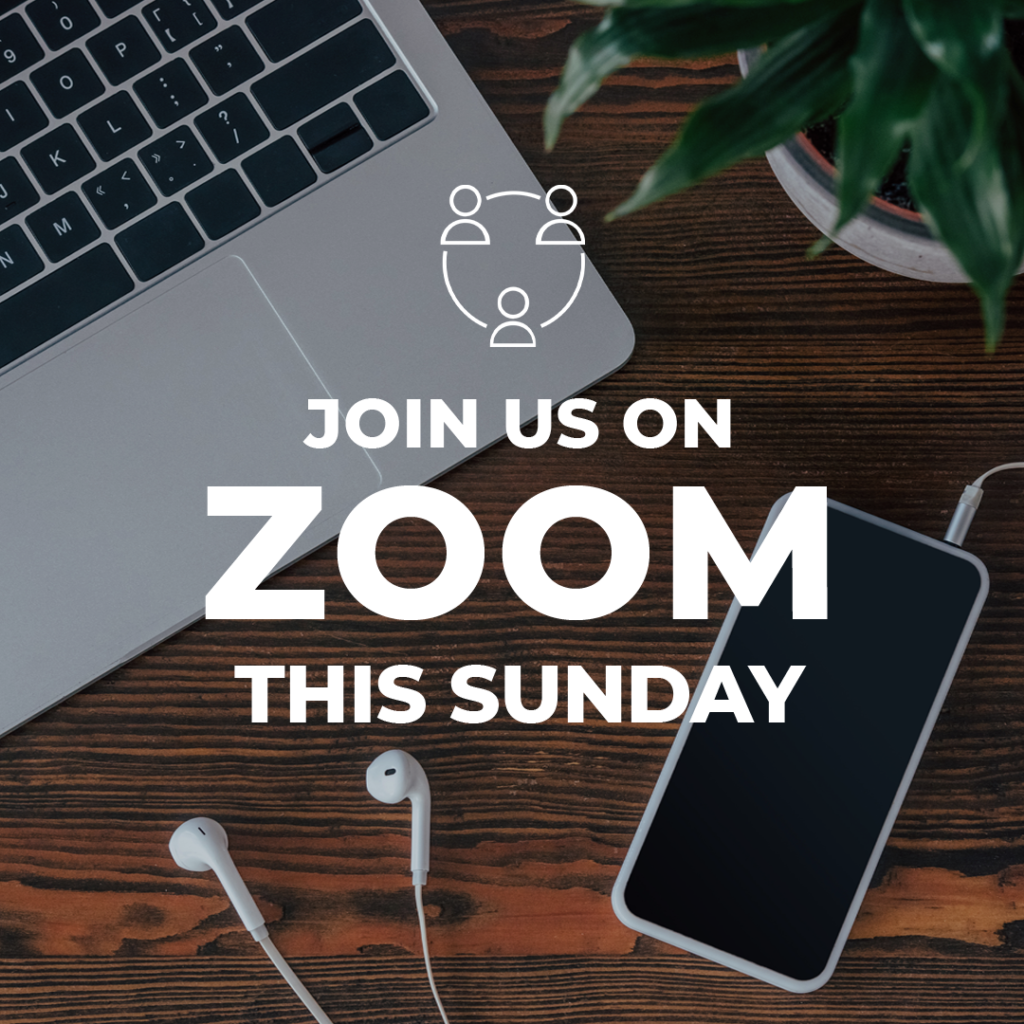 Worship with us Live Online – 10:30am Sunday
You can join us live online for fellowship and worship from the comfort of you own home.
Our online "coffee time" starts at 10:15am on Sundays and worship begins promptly at 10:30am
And in case you missed it, here's this Sunday's worship at St. Paul's on YouTube
Worship with us this Sunday at St.Paul's.