Got questions about life, faith, God?
Are you looking for meaningful conversation and connection?
Try Alpha!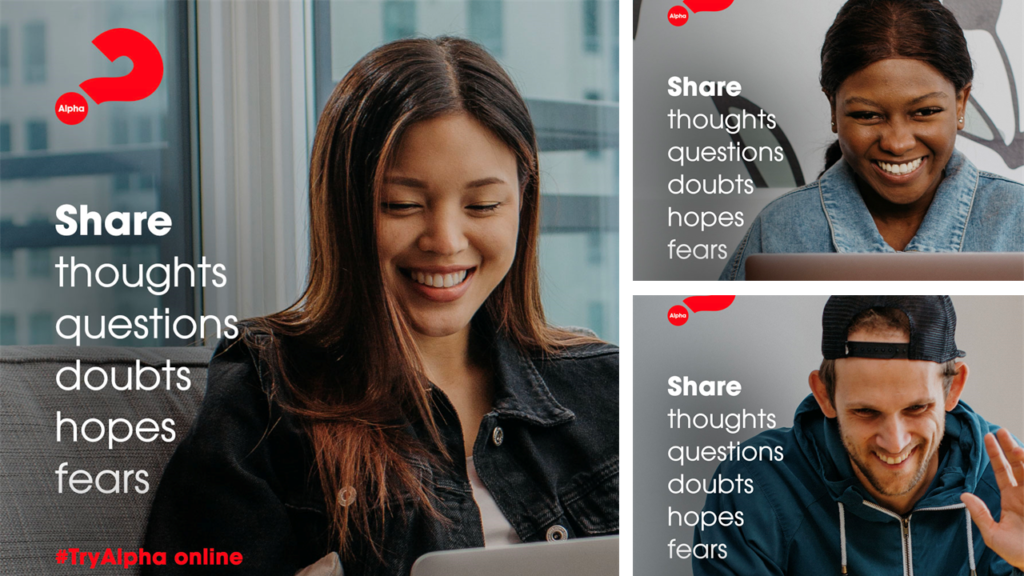 Thursday Evenings 8pm (AST) ONLINE
Alpha Online allows you to explore life, faith, and meaning with others from the comfort of your own home.
It is a series of sessions focused on some of the basics of Christian faith. Each session includes time to connect, time to watch a portion of the Alpha Film Series, and time to share any thoughts or questions you have.
Alpha is a great opportunity for meaningful connection at a time when so many of us are feeling housebound and disconnected from the wider community of our neighbours.
And, you can participate as much or as little as you like.